How can you add m3u playlists to your MAG Box 250/254/275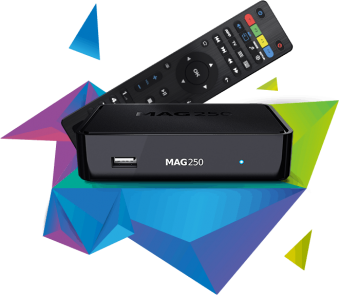 1 – You will have to put the M3U link in your browser and then you have to press Enter. Now the entire M3U playlist will be downloaded. You will have to save the M3U file to your flash memory, but make sure that you remember the name.
2 – Put the flash memory in your MAG device so you can use it.
3 – When you reach the main screen, select Home Media
4 – Browse until you see the flash memory name and then select it
5 – Now you will have to pick the LeaseIPTV M3U playlist. After you press OK, you will receive a message that requires you to agree if you want to add channels, so you should agree to it!
6 – Now you have to hit the yellow F3 button on the remote.
7 – Now that all channels are added, you need to press the TV button on the remote.
8 – At this point, you can remove the flash memory from your MAG device.
9 – Now you are fully set and you can enjoy the LeaseIPTV subscription.