How to install IPTV on iPhone and iPad (IOS) with the "GSE Smart IPTV" application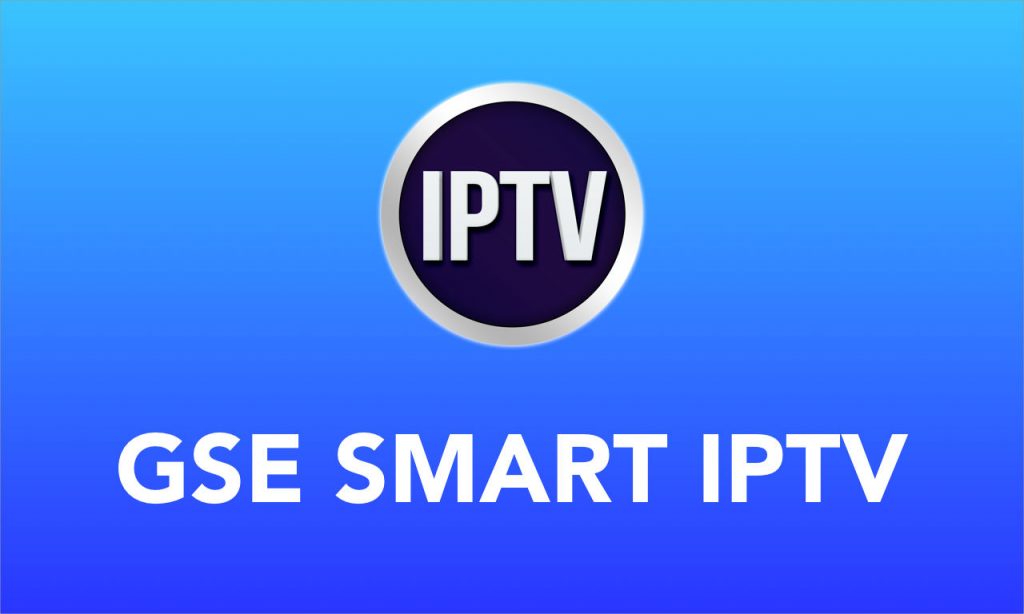 Once you get the M3U link from us, you can use in a variety of applications, some apps are not free to use though. But you can access the GSE IPTV unit which is a very good and reliable tool for both Android and iOS as well.
• Download GSE Smart IPTV from the App Store.
• Go to the Remote Playlist right from the app menu
• Tap on the Plus Icon
• Now tap on the Add M3U URL
• Put LeaseIPTV as the playlist name
• At this time you need to paste the M3U link that we sent to you. Press Add and then the process will be almost done.
• You just have to revert to the first step, tap on LeaseIPTV and then you can see a list of channels. Select the desired channel and that's it!