How to install LeaseIPTV on your Perfect Player step by step: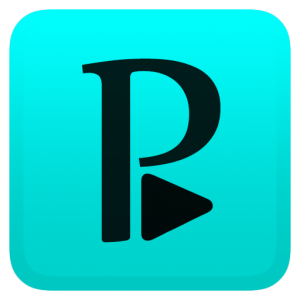 We allow you to configure our service on Android with an M3U link very easily. We send you the link in your subscription email. You can use multiple apps, but we will use a free one named Perfect Player IPTV for this!
• Download and then install the Perfect Player IPTV from the Google Play Store.
• Enter the app, choose Settings and then go to "GENERAL" menu > playlist > Copy. Here you have to paste the M3U link that we sent you. Here you will have to enter a name for it. Make sure that you leave the VOD option unchecked.
• Optionally, you can open EPG and then copy and paste the EPG link in that EPG field.
• At the GUI menu you have to enable the option to Show Channels Group as Folder. Go to the Playback menu and select the right decoder too. If you don't, you will not be able to watch the content. Keep in mind that the software decoder will work more than ok here.
• Go to Advanced and make sure that you enable the download of supposed logos
• Once these are applied, go and create a Backup of your setting as a file and then store it. You can do that in the Defaults menu. This will make it easy to set up the app once more in case you lose any of the configurations.
• Restart the app and then you can access the LeaseIPTV subscription!
Need help? Contact us!